Hear From More Satisfied Customers Who Have Recently Completed a Love-Encore Visit:
"Lloyd Reese was extremely knowledgeable and caring with his presentation of all the bells and whistles that the Outback Limited comes with. Mr. Reese made sure I understood about the firmware and electronic and the activation of each that applied to the safety of the Outback. This program is a nice touch for the customer to feel comfortable with the advance technology of today's vehicles…Thank you."

Val Chacon, January 3rd, 2018
"Mr. Reese did an outstanding job. He taught me so much about my car. He was super polite and funny. Thank you, Subaru."

Haroutioun Tchakian, January 11th, 2018
"It was a very pleasant, informative experience. Lloyd was awesome, and I came away with a deeper appreciation for my vehicle. Thank you, Subaru."

Rafael Sanchez, January 17th, 2018

"Lloyd was great. He was extremely knowledgeable about the features and guided me through the process of personalizing my settings. He was also very friendly."
Dyan Pineda, February 1st, 2018
"Excellent idea (by providing the Love Encore experience) and can very well be a key to customer vehicle satisfaction and repeat business in the long term."

Abel Gomez, February 7th, 2018
"Lloyd Reese, Star Delivery Specialist Manager was extremely knowledgeable in every aspect regarding the 2018 Crosstrek 2.0i Premium.  He met my expectations and answered all my questions. Thank you, Mr. Reese and Subaru, for having this program."

Zinnen Murel, March 7th, 2018

"Mr. Lloyd is an outstanding man. I'm not just talking about his friendly personality, but also how patient and great listener, he is very professional and knowledgeable in every way, very easy to understand the way he explains things. If my sister, myself, or any of my family members ever need to by another Subaru, I will make sure to come back to Mr. Lloyd."

Lucina Bowman, May 28th, 2018
Love-Encore Visit Customer Photo Gallery: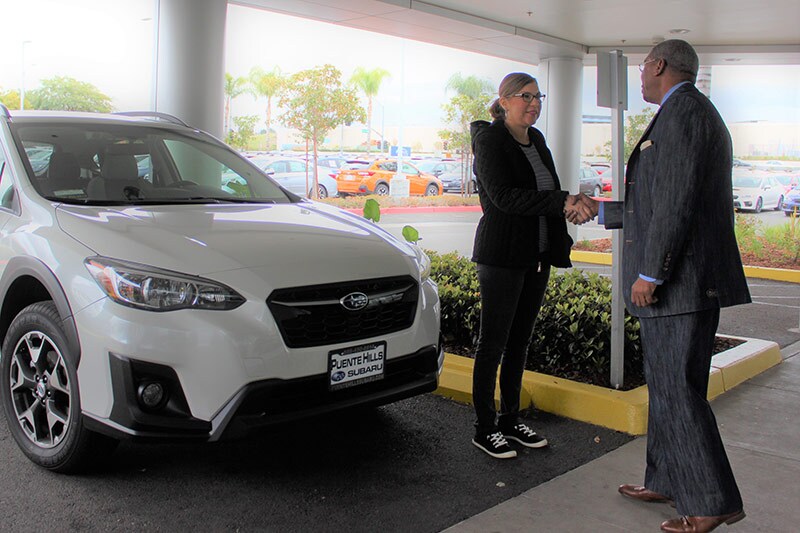 Teresa Cuella, Owner 2018 Subaru Crosstrek 2.0i Premium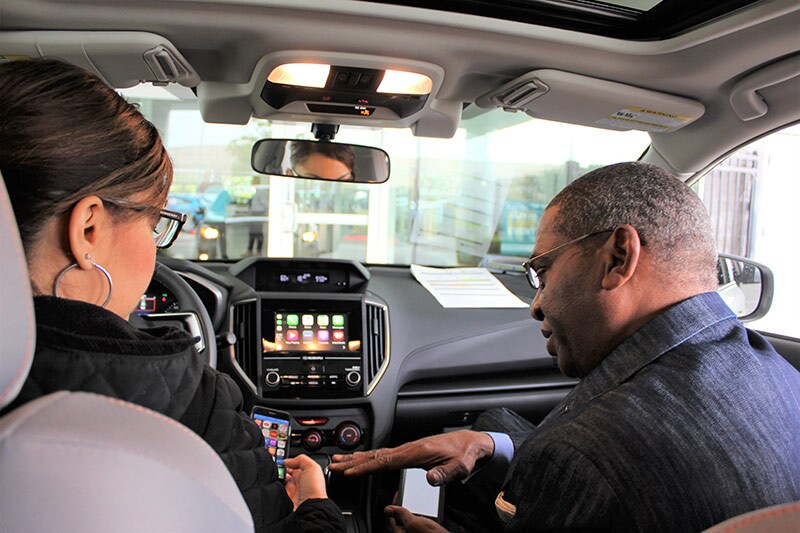 Teresa Cuella, Owner 2018 Subaru Crosstrek 2.0i Premium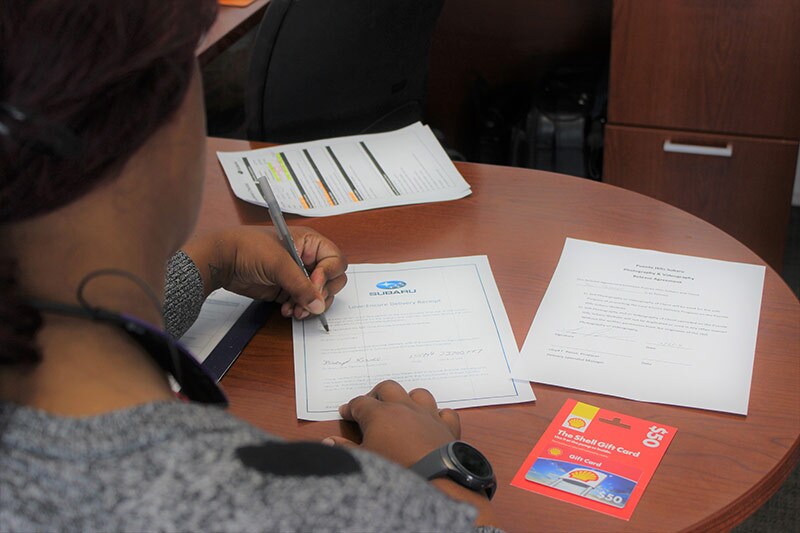 Taa Palmer, Owner 2018 Subaru Impreza 2.0i Sport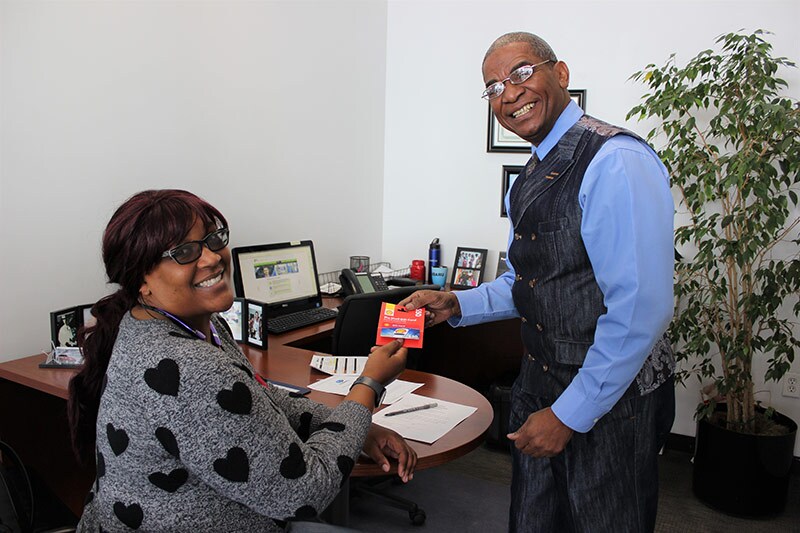 Taa Palmer, Owner 2018 Subaru Impreza 2.0i Sport