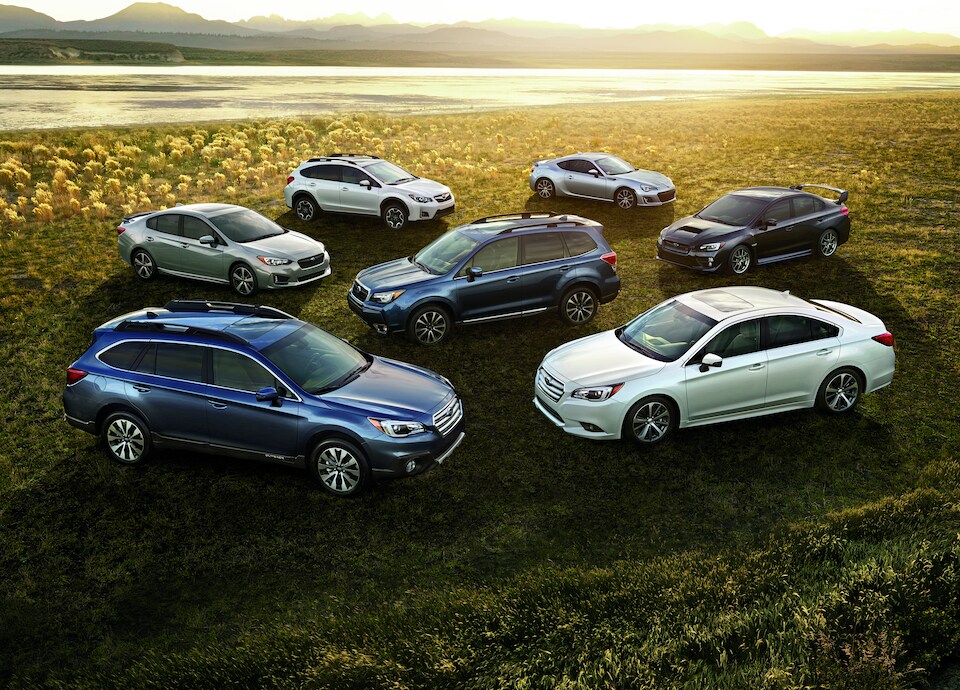 Our Seamless Shopping Tools Will Change the Way You Shop for Vehicles!
Puente Hills Subaru is proud to make the vehicle shopping experience completely seamless and easier than anything you've experienced before. Our goal is to make the transition from shopping and researching our vehicle selection on your phone or desktop to viewing them in person completely seamless and 100% accurate every time. When you see a vehicle and a price listed on our website you can be sure that the vehicle and pricing will be the same when you visit our Puente Hills Subaru showroom in person. The more of our seamless shopping tools you use, the easier it is for us to meet your vehicle shopping needs! Our seamless shopping experience is sure to be like nothing you've ever experienced before while shopping for new vehicles!
Puente Hills Subaru Seamless Shopping is Designed to Make It Easy to Find Exactly What You Need
Seamless shopping at Puente Hills Subaru means you can accomplish more from the comfort of your own home or office while shopping online. The seamless aspect emerges when you transition from the cyber showroom to the real one in City of Industry, and we want to give you as many tools to employ at your disposal to make the shopping experience easy! Use our seamless shopping tools to discover auto financing rates and offers, or to discover the value when you trade-in your current vehicle at Puente Hills Subaru.
Enjoy Our Virtual Showroom Then Visit Us At Puente Hills Subaru to Experience a Seamless Shopping Experience
We hope you'll enjoy our online research and financing tools to find a new or pre-owned Subaru model that meets your needs, and put our seamless shopping tools to work so you can experience the benefits and advantages that they can pass along to you! We hope to see you taking advantage of our incredible seamless shopping experience soon at Puente Hills Subaru!