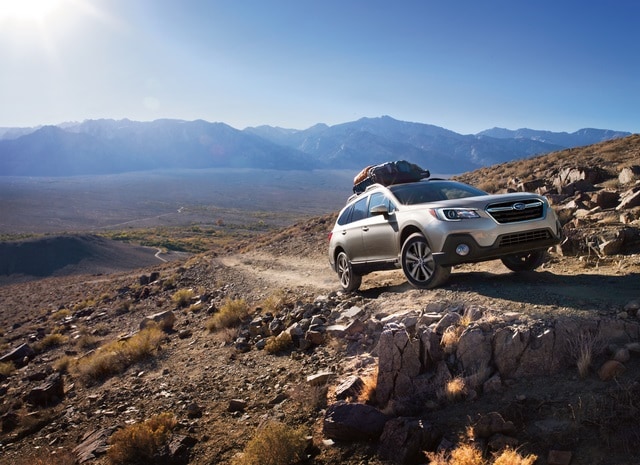 Drivers today have tons of options when it comes to leasing or purchasing a new car. You could go to any local car dealership, but each one will give you a different shopping experience. At Puente Hills Subaru, we're proud to offer a friendly, comfortable, no-pressure environment where you'll love coming back to see us. We invite you to stop in and say hello so you can see how we operate.


You can do a lot of model research ahead of time, but a great car shopping process isn't just a matter of finding a Subaru dealership close to home- although that helps. What draws people to Puente Hills Subaru isn't just our location; it's the honesty, integrity, and trust that provide the framework for every interaction with our staff.

At Puente Hills Subaru, our goal is to provide the ultimate customer service experience for everyone who walks in our doors, sends us an email, or gives us a call. We want to know exactly what you want so we can make it happen.


We Love Working with Our Friends and Neighbors


​This isn't a typical salesperson-customer dynamic; we aren't here just to sell cars to anybody who comes in. Even if we've never crossed paths in our lives, you're a neighbor and a respected friend. We'll always treat you as such, with professional integrity and open communication.

We're here to help you find the car you want, and to get you the financing you need. If you have decided on a specific Subaru model and trim with particular features and in a certain color, we'll get it for you and help you choose the best way to finance it.

Not really sure what you're after, but need something to drive? We're happy to get to know you better so we can help you decide which new or used car will be the best fit for your needs, preferences, and budget. It's more of a matchmaking service than a sales transaction, and just about every Subaru owner will agree- the love between driver and car is real!



We've loved building great relationships with our long-time customers over the years, and we hope you'll give us an opportunity to earn your business. We think you'll love the way Puente Hills Subaru works.